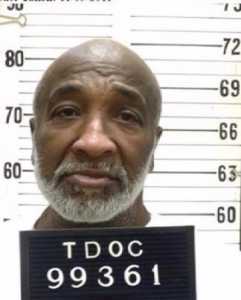 A man on Death Row for a murder in Knox County has died. Walter L. Caruthers was found guilty in the 1980 murder of Wilhelmina Stahl.
Caruthers and an accomplice robbed, raped, and murdered Stahl as she hitchhiked from Ohio with her brother. George Stahl survived even though he was shot in the head and left for dead.
Caruthers and Reginald Watkins pick the two up in Ohio. Took them to an empty lot in Knoxville. Caruthers was found guilty three years later and sentenced to death.
Officials at the Riverbend Maximum Security Institution in Nashville said Monday Caruthers died of natural causes.