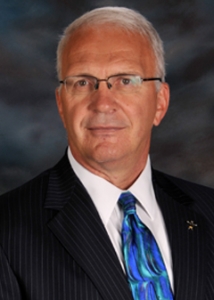 Three new schools for Knox County, that's what Superintendent Bob Thomas wants. He says the aging Lonsdale and Adrian Burnett Elementary Schools should be replaced and a new school needs to be built in Northwest Knox County.
Thomas tells our TV Partner WVLT News they're dealing with overcrowding at Hardin Valley and Karns Elementary Schools. Currently, Hardin Valley has temporary classrooms in place to help with space issues. Thomas says, "The new buildings would make it easier for [teachers] to provide the quality instruction to our students." "We think that's really important for us to provide for our staff and our students."
Superintendent Thomas will present the $60 million budget to the School Board. They plan to vote on it by the end of the month. If approved it would then go before County Commission who would decide if the county can afford the new schools and how we'd pay for them. The plan could include a tax hike for Knox County residents if commission approves.